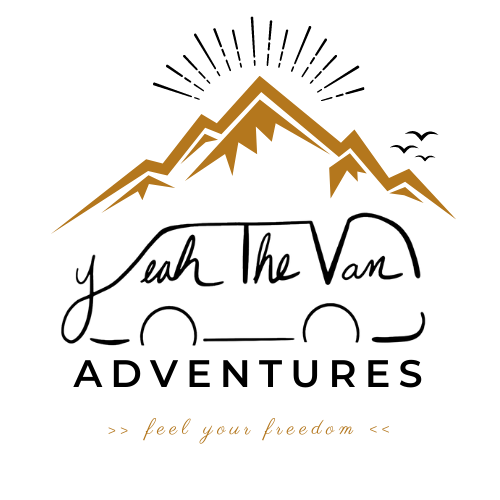 Welcome to Yeah The Van Adventures!
We believe #vanlife is about distilling everything down to moments in the here and now. Embracing your wanderlust. Breaking from the shackles of everyday life and enjoying what life has to offer.
Looking to live in luxury while on the road to adventure?
Pack your bags, reach out your hands and grab the keys for your next adventure. YeahTheVan Adventures is the ticket to feel your freedom.
With two beautifully handcrafted campervans, Bella & Shoe, equipped with everything you need to be fully functional off-grid in all Canadian seasons, YeahTheVan brings the freedom of adventure to you.
Turn the key and
thank yourself for saying yes to life. We've taken care of the rest!
Features
Equipped with everything you need to be fully functional off-grid, our cedar campervans bring the freedom of adventure right to your front door. Drive your new mini-home to the surf, the forest, the mountains.  Designed for easy functionality and year-round camping comfort, Yeah The Van provides the perfect getaway for couples and pet friends!
Feel Your Freedom!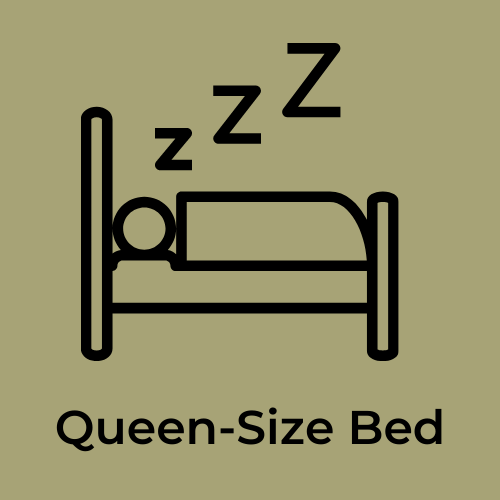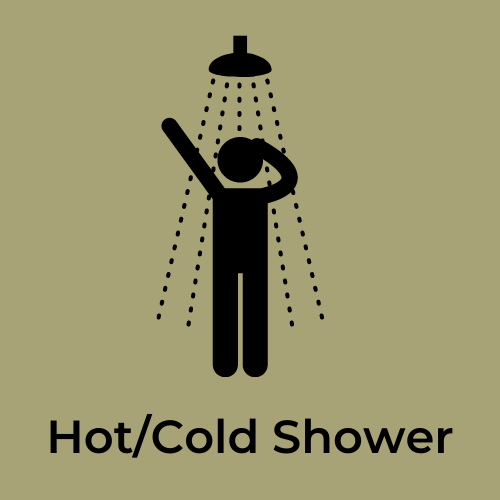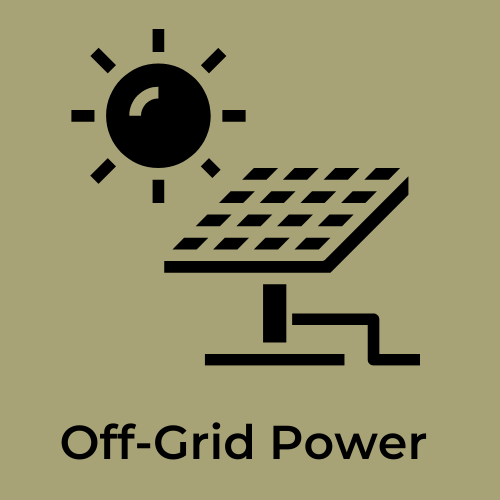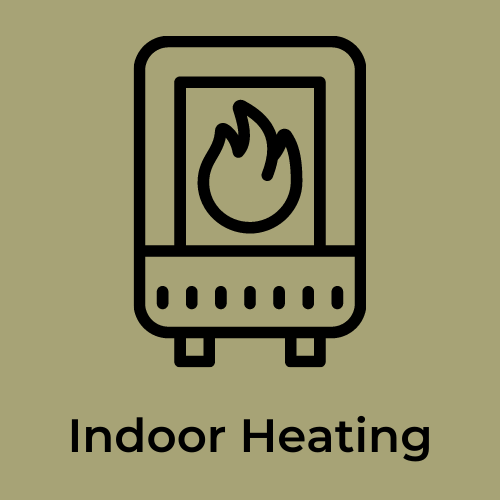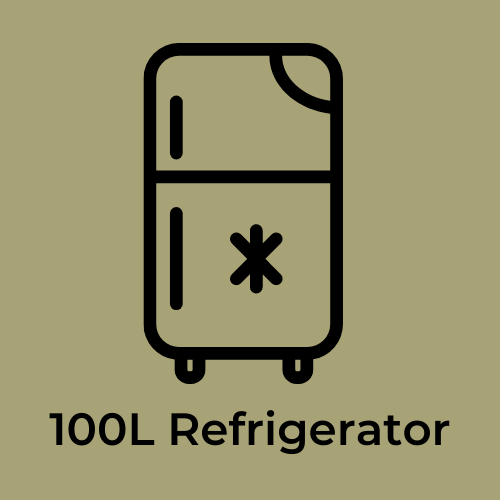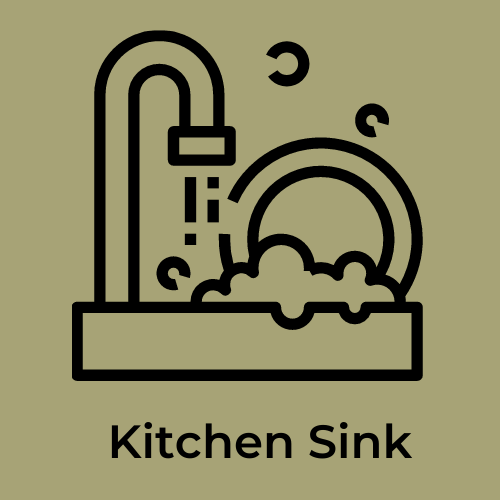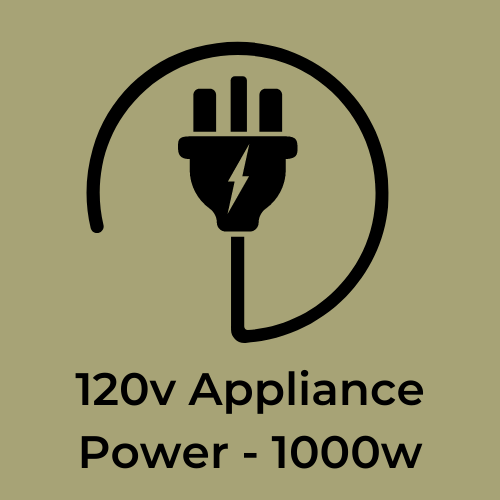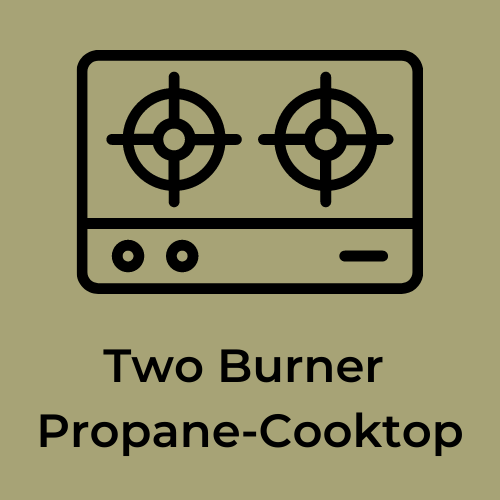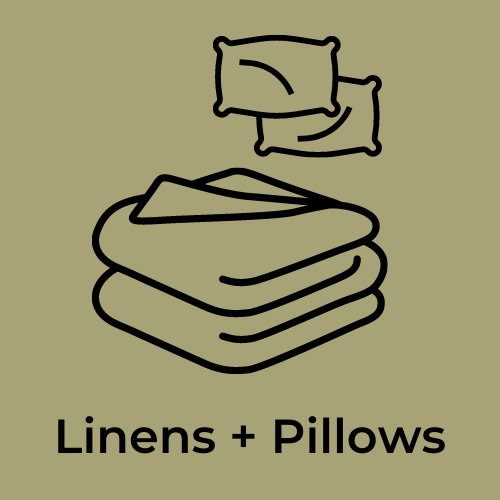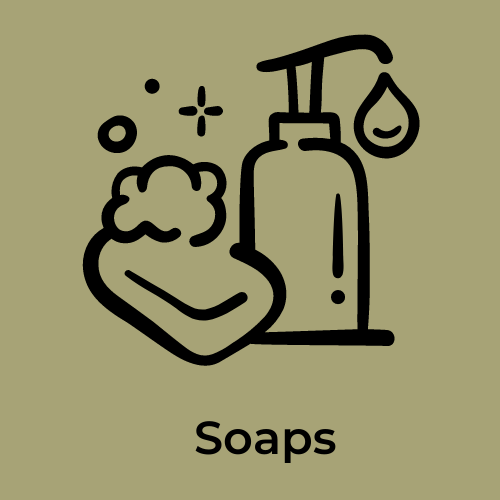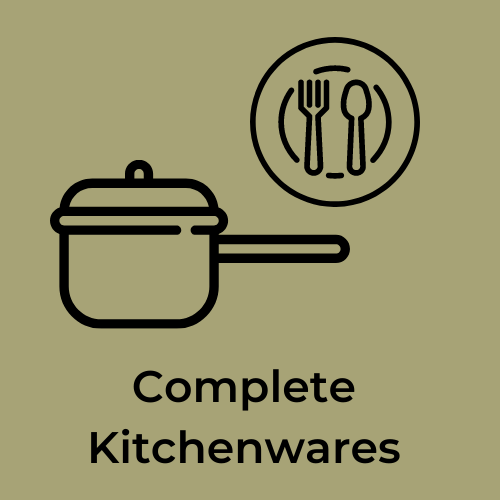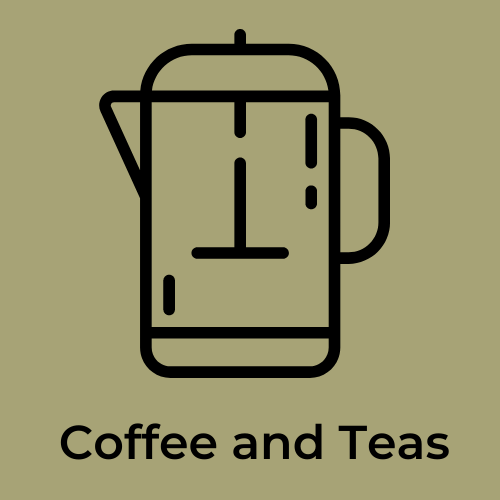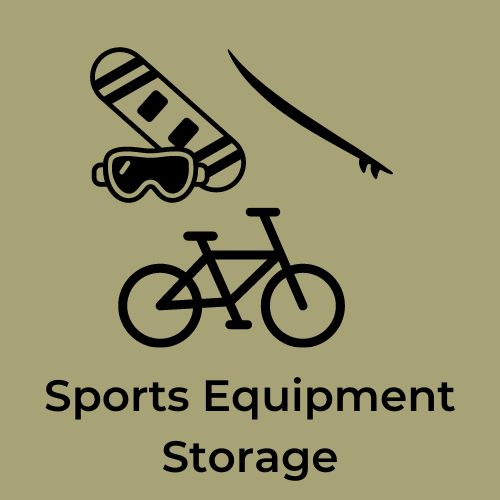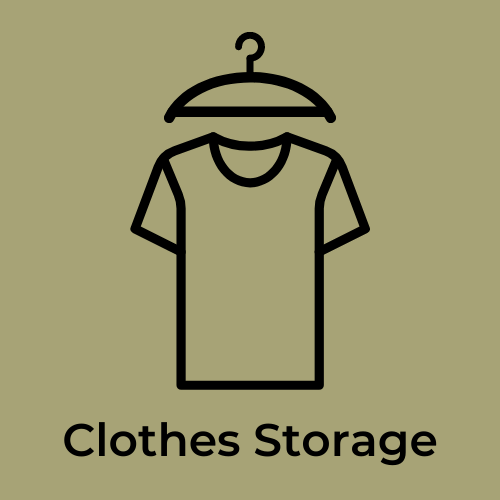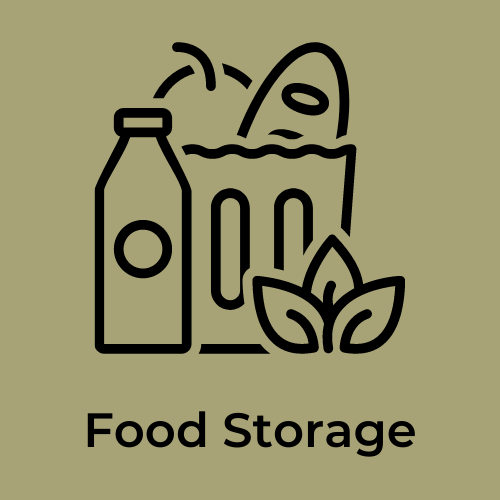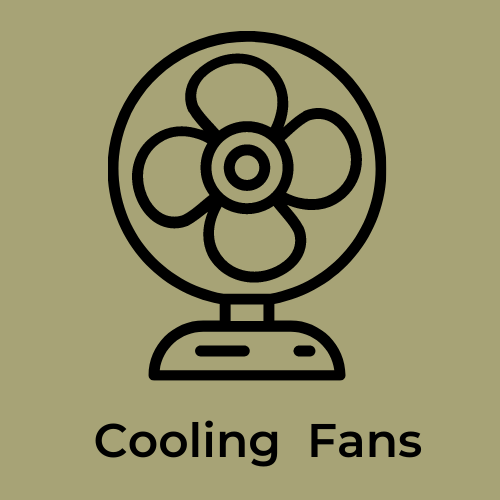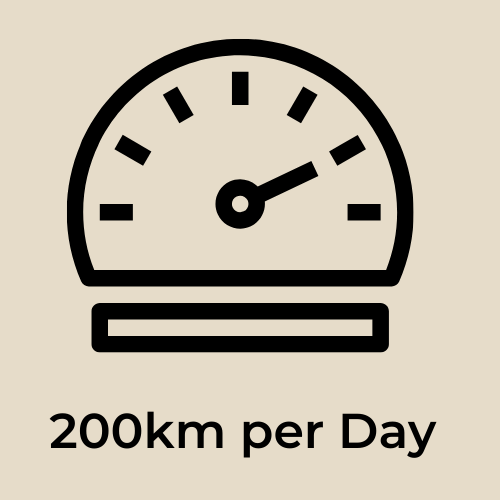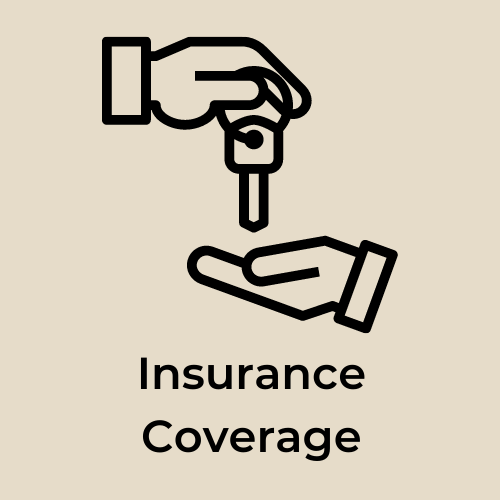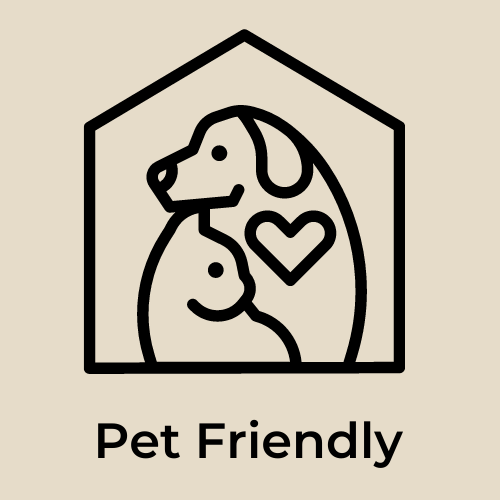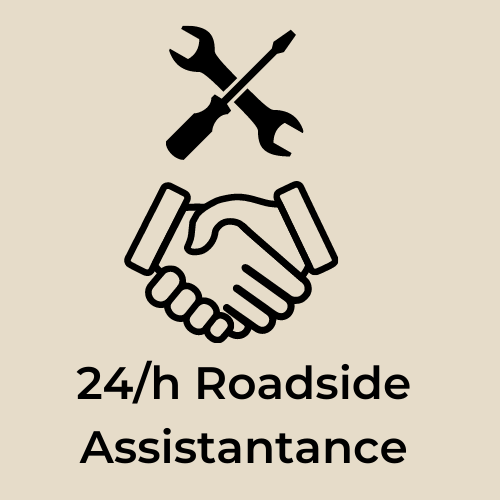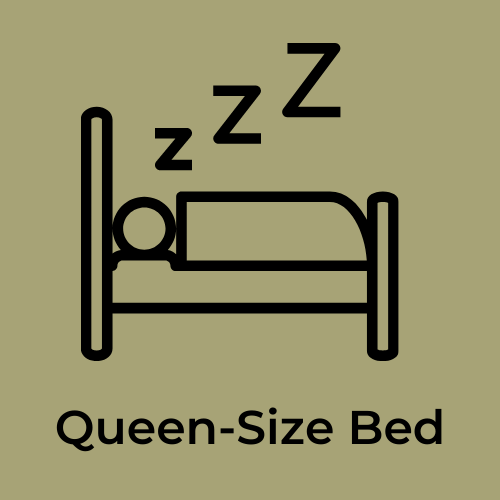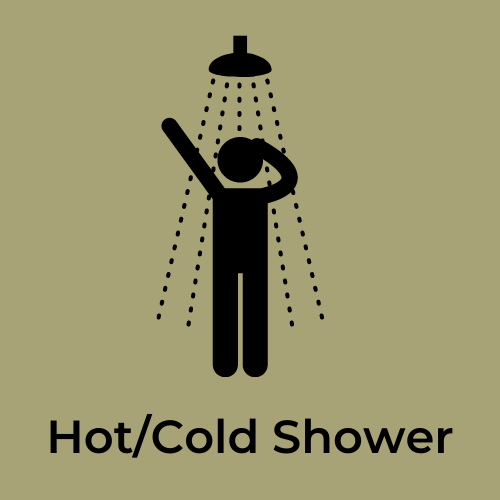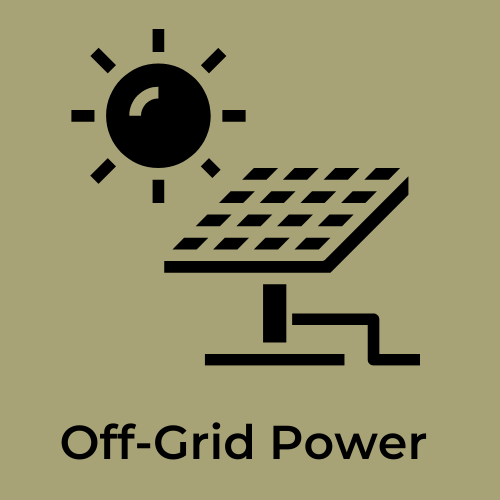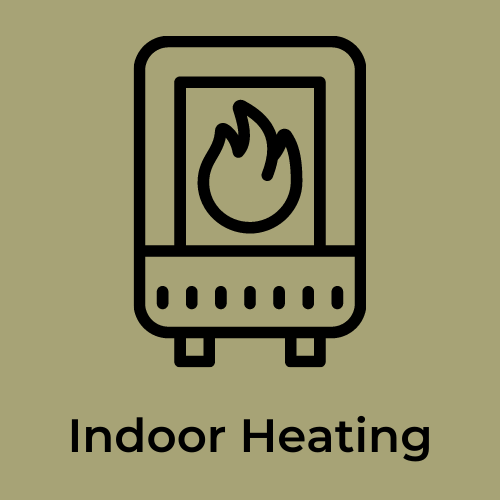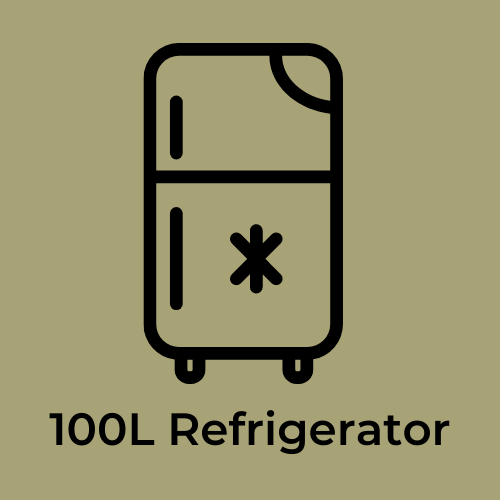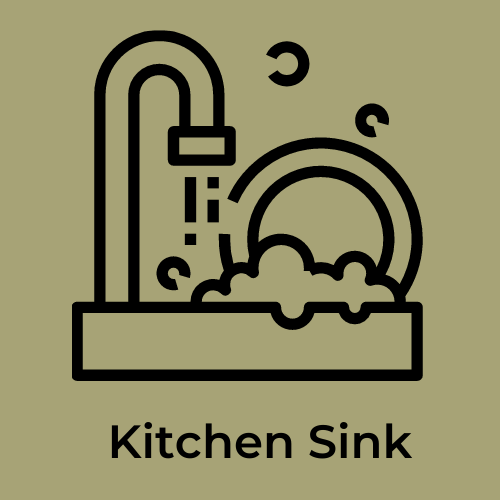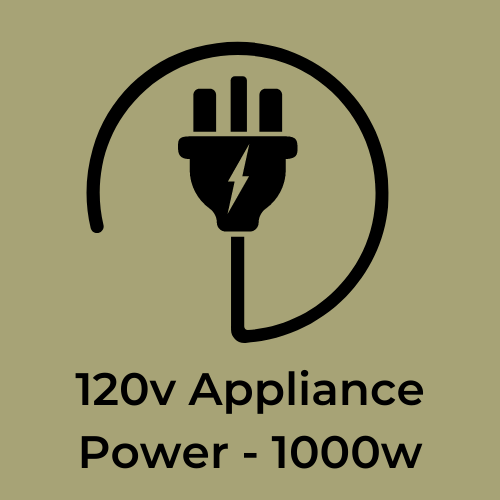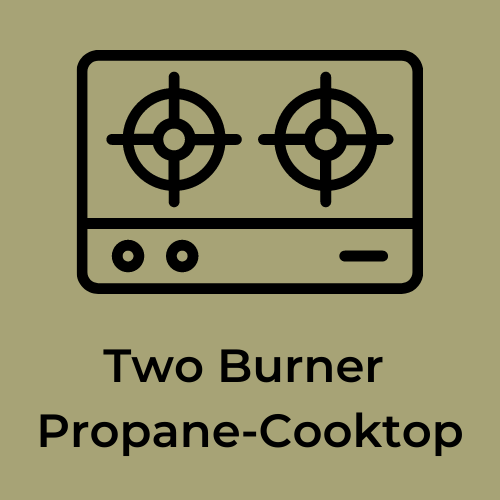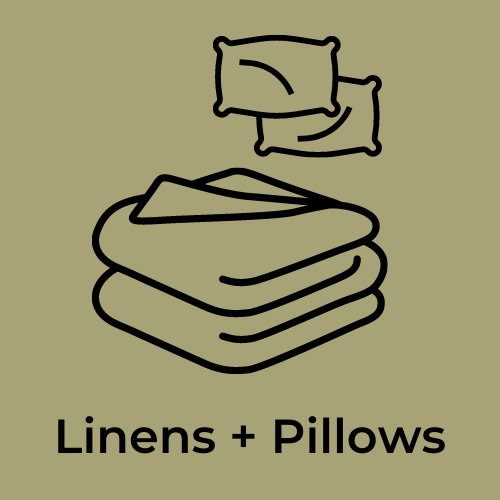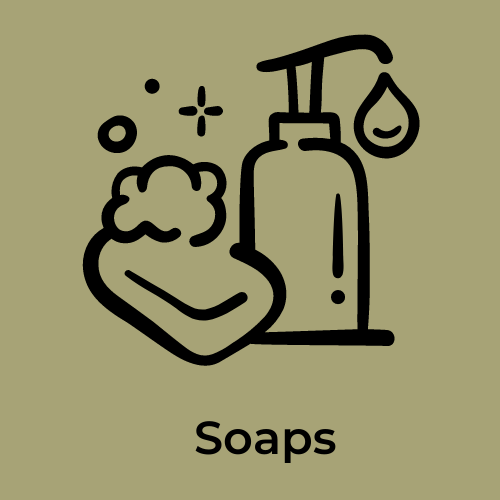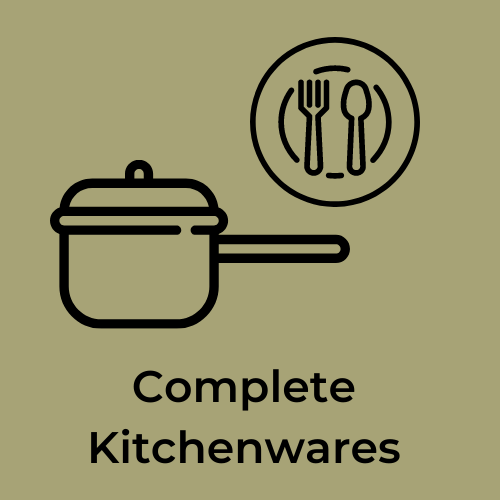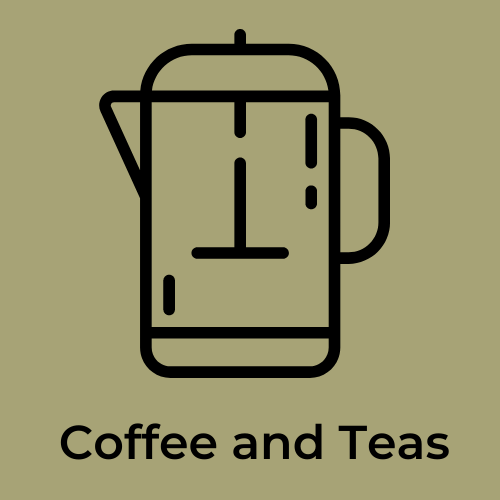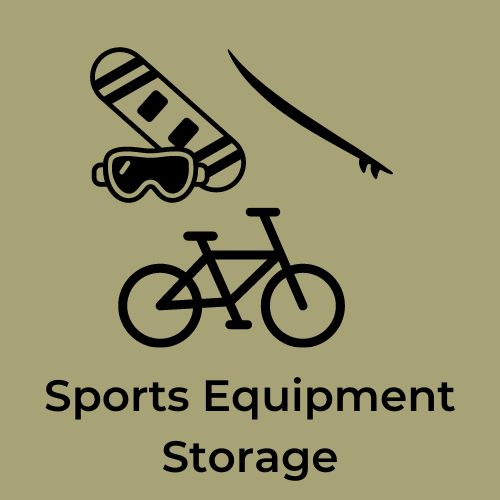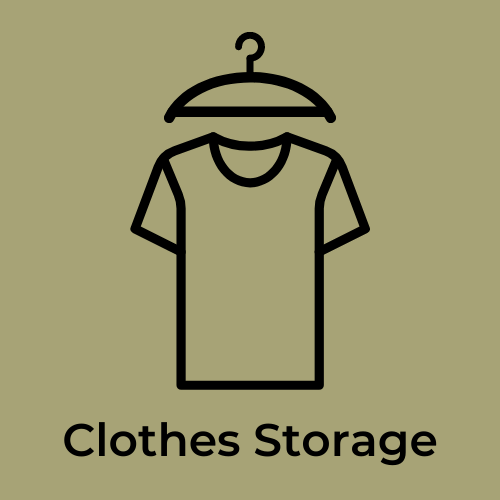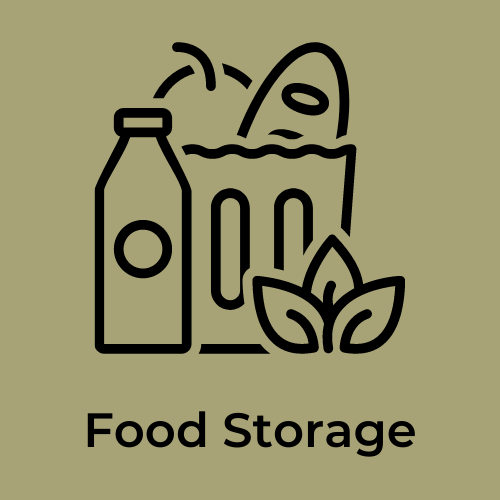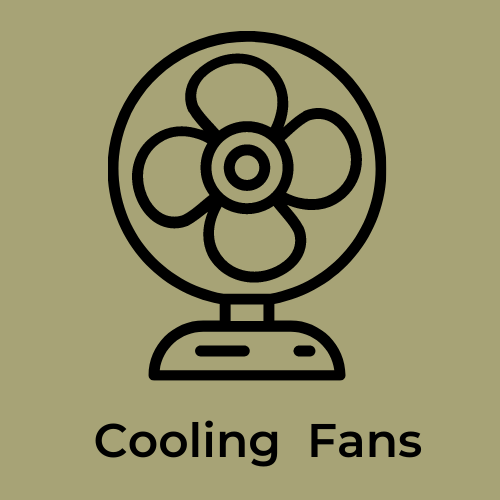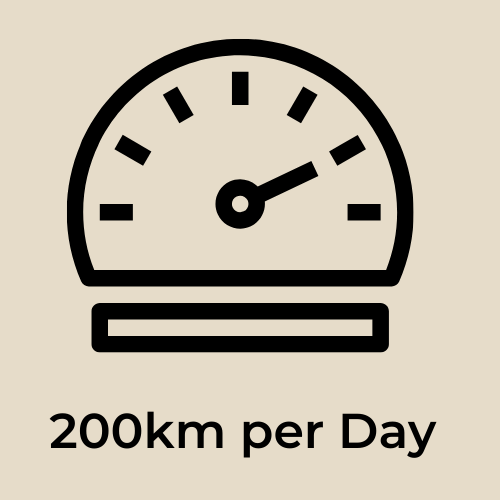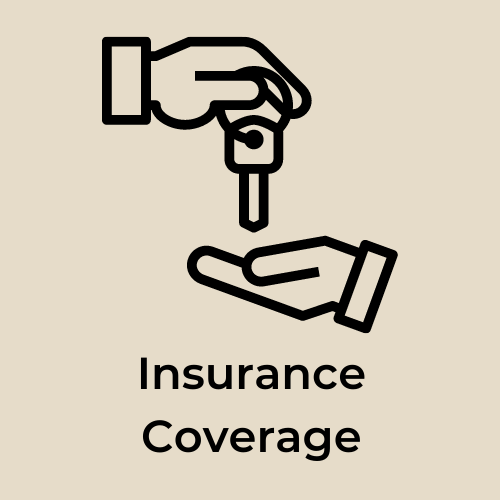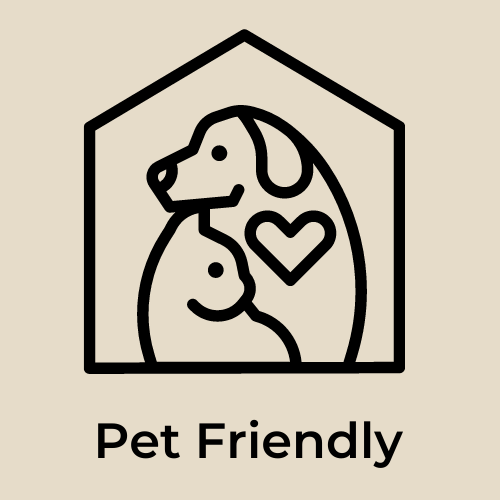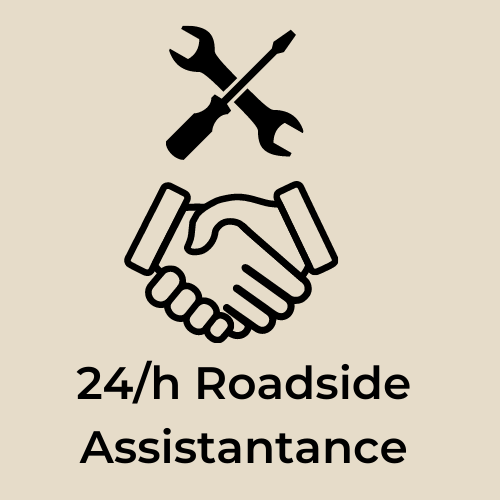 The Rental Experience Was A Dream
This rental experience was a dream - Dean was so accommodating to our time restrictions and made the whole pickup/drop off a breeze. This camper is BEAUTIFUL, the hand-crafted workmanship is evident and there are so many thoughtful details (like REAL wall mounted plants, beautiful lighting, comfy bedding, camping chairs, outdoor blankets etc). All of the appliances and tools were top notch - even the frying pans are high quality! Pack lightly because the camper already has everything you need - however we did find our extra cooler handy for beverages with the fridge full with our food. This van was easy to drive, comfortable, and well equipped with water, propane, and an instantly warm shower on demand! We were super impressed by all the modern touches like the backup camera, thermostat, and battery monitor. We would rent this van again in a heartbeat, and if you're considering it, you should too! Thanks Dean for the sweet welcome package and for making this an A++ experience.
- Rebecca Leveson
Logging Road Adventuring with a Hot Shower
My partner and I recently took Dean's Van out for a couple of days of back logging-road adventuring. As is the rule on Vancouver Island, we experienced the gamut of weather conditions. While there's nothing better than waking up to the sound of rain on the roof of a Van, the feeling of being able to have a hot shower after being out in said rain is a close contender. Dean thought of everything when it comes to amenities, which lets you muck around in the wild all day then return to the cozy comforts of a Van that feels more like a tiny home. Could not recommend this Van more more, whether you're taking off for a one night getaway or hoping to set up shop somewhere for a few!!
- Molly Grant
Super Comfy and Lovely!
I just got back from 3 nights camping in this super comfy van. I loved that I could stand up in it. The fridge was a good size for all my food. Seeing as I always bring more than I need, I brought an extra cooler for my beverages. The bed is very comfortable, and with the curtains drawn it is nice and dark for sleeping in. The kitchen comes complete with all the basics you would need, including nice quality pots/pans. Lots of lovely details like living plants, twinkle lights, and artwork on the walls. There was tons of storage space for personal items. And the garage in the back is huge, if you have suitcases or other things you want to tuck away. There were camping chairs in there, and a great quality axe for firewood. There is a heater for cooler nights. The van is quite easy to drive because of the rear view camera, and the side mirrors. Dean was so friendly, and quick to respond to inquiries. He was super helpful in explaining how everything worked. I look forward to renting this van again in the future. Thanks Dean!
- Jennifer Ridout